Cognitive Testing, Social Justice and Educational Practice: Talking Out of Both Sides of One's Mouth?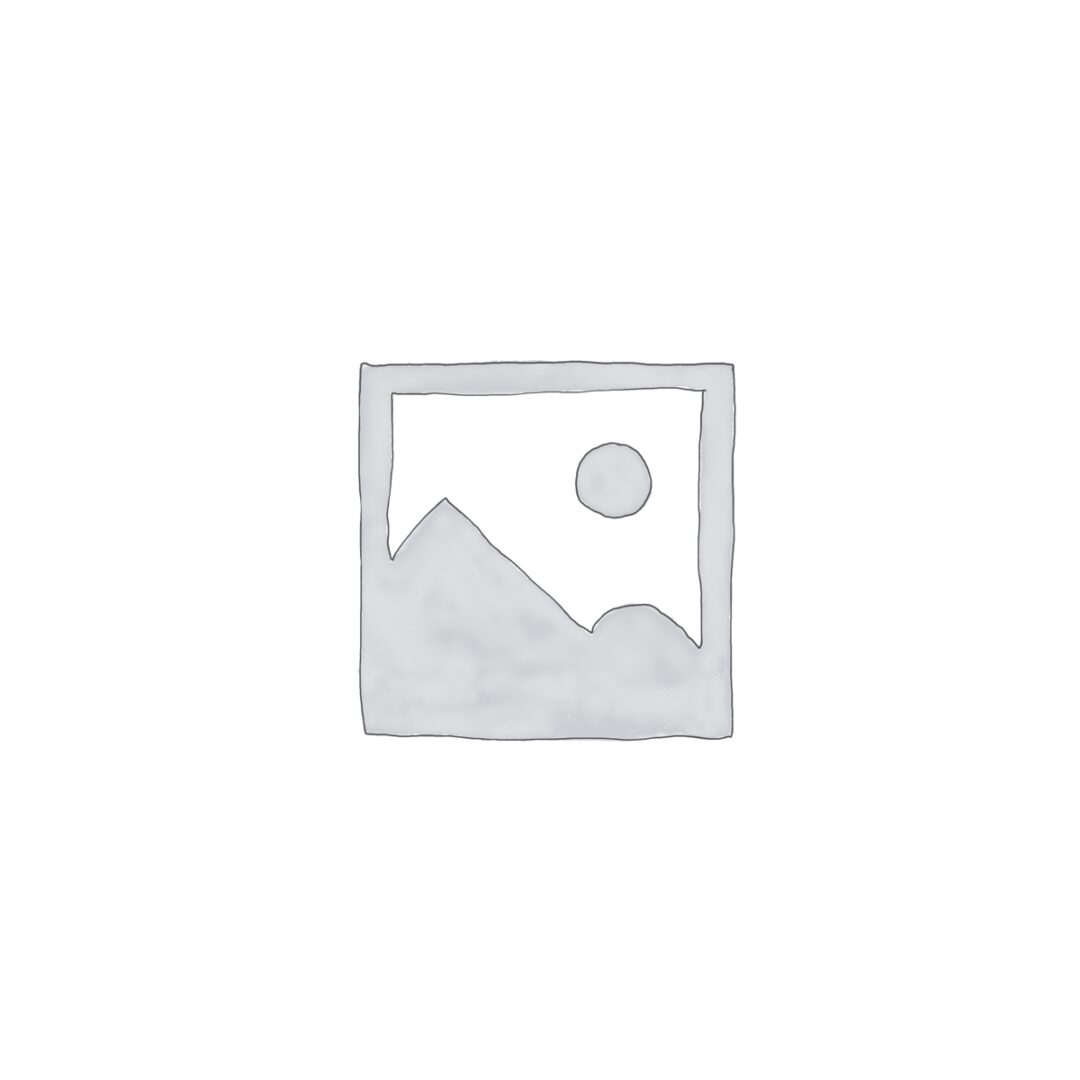 Description
Social justice has justly received increased attention in education, particulary in school psychology where current and future practices have been fleshed out in recently released professional practice standards and special journal issues. However, in many ways, school psychology practice and educators who are influenced by those practices are still trapped in the "prison" of the intelligence (or cognitive) test it was "born" in as identified by Seymour Sarason in 1976. This webinar will identify how common uses of cognitive tests (e.g., SLD identification) are inconsistent with social justice, promoting myths of learning rate, slow learners (sic), and discriminatory practices.
The webinar identifies the inconsistencies in one's personal belief systems and professional practice and how school practices have remedied these conflicts before and after IDEA 2004 when the law provided a legal remedy, RTI.