Copy of Foundational But Often Misunderstood Requirements for 504-Only" Students-AND 2023 **REVISIONS!!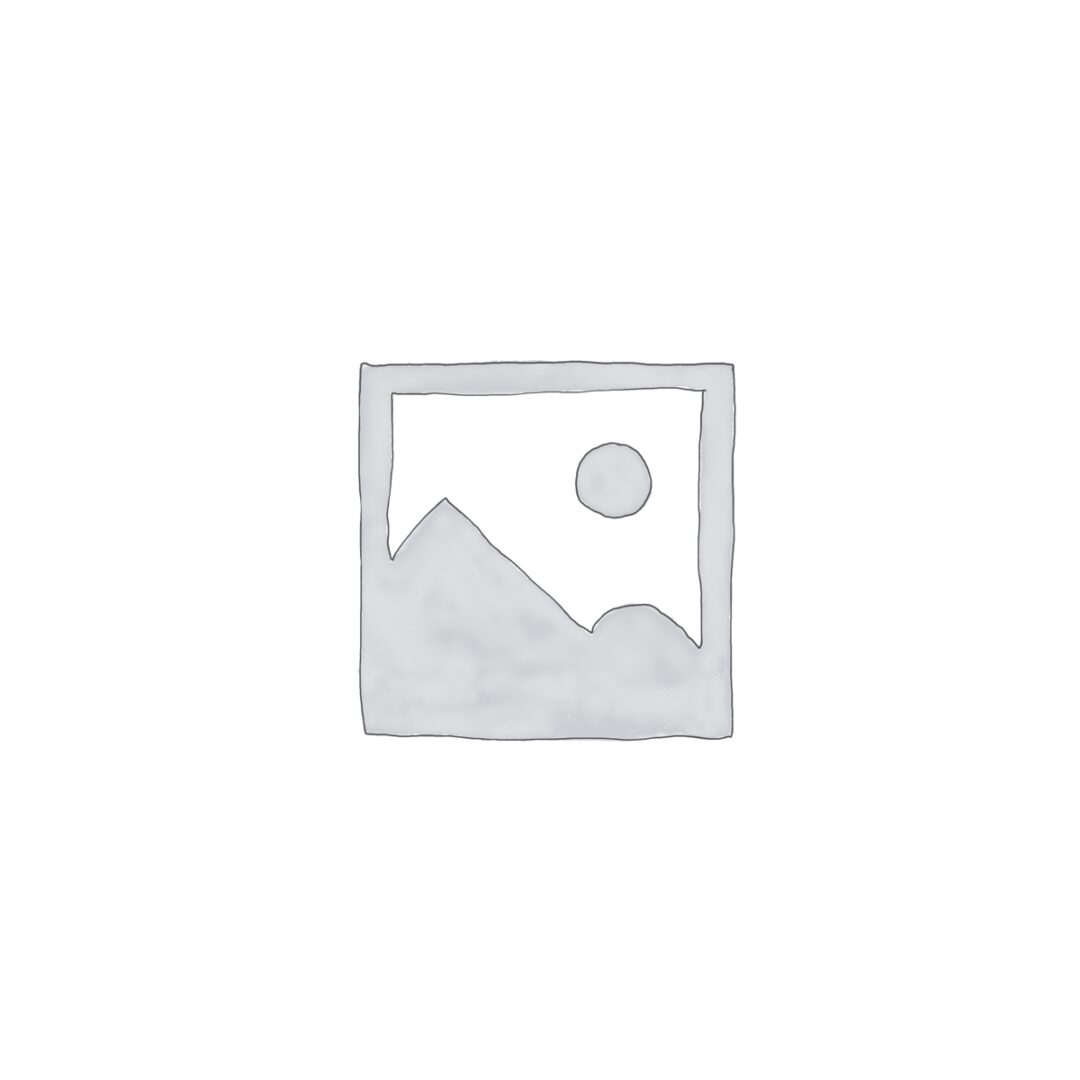 Description
This 3-hour webinar, important for any educator or parent interested in Section 504 but essential for administrators, 504 coordinators, and team members, focuses on the building blocks of an effective school program for students who are "Only" covered by Section 504 and its sister statute, the Americans with Disabilities Act (ADA). "Only" in this context means that these students are not also covered by IDEA.
The webinar reviews the differences between Section 504, the ADA, and the IDEA to avoid confusion in complying with these overlapping but distinguishable laws.
The webinar will highlight *proposed updates in Section 504, the first such updates since 1973 and its implications for school practice.
** As of September 1, 504 Updates have yet to be released.