Committed to
Providing Exceptional Education Consultation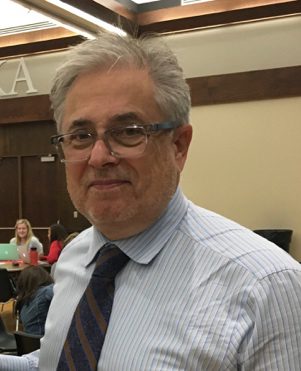 Mark has published more than 100 book chapters and journal articles on topics related to MTSS and data-based decision-making, focusing on Curriculum-Based Measurement (CBM). He has also edited two books on CBM and three other books on research-based interventions.
Click here to download Mark's CV
Mark was lucky to have participated in the what became the CBM as well its first school-based implementation. Here he is pictured with Drs. L. Fuchs, D. Marston, G. Tindal, C. Wesson, S. Deno, D. Allen, M. Shinn, J. Jenkins, and D. Fuchs.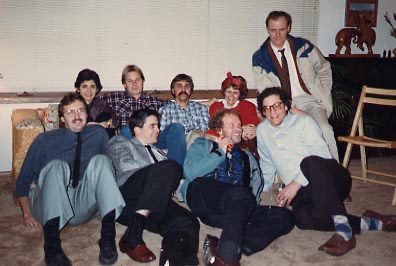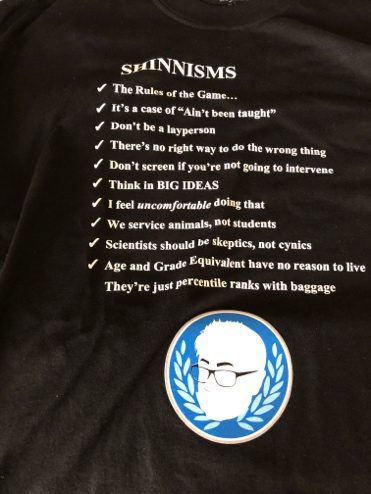 Mark is known to teach, saying the say few things over and over. In fact, his students captured those phrases and put them on t-shirts with a caricature drawn by Marissa Fang, a graduate. Anyone who has spent some time with Mark, or some of his colleagues who have "lent" him some of these teachings, should be familiar with these phrases!
Mark and his colleagues through DBC have hosted MTSS conferences across the country with social events like this one in New Orleans. Maybe you were at this one pre-Covid!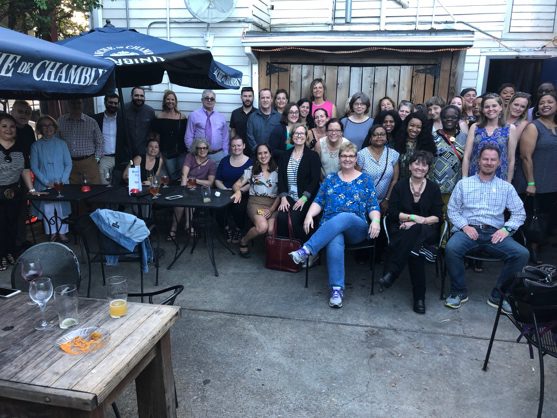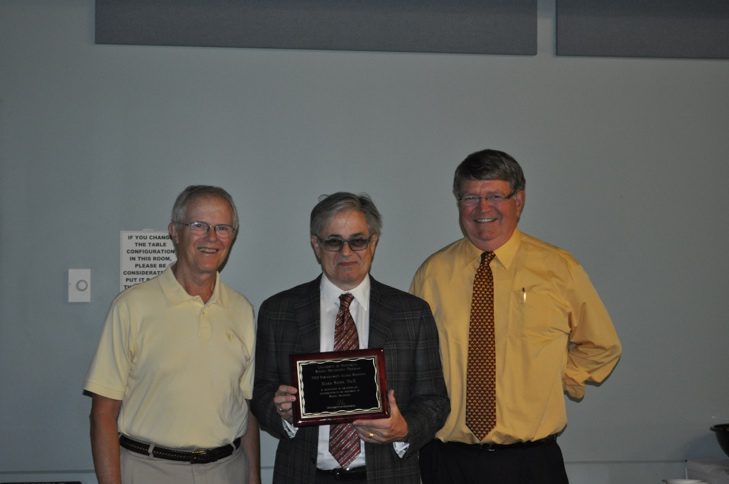 Mark was awarded the University of Minnesota School Psychology Program Distinguished Alumnus Award in 2013, only the 11th such award in more than 50 years of the Program's history. Here is is flanked by his two major graduate and career influences, his doctoral advisor, Jim Ysseldyke to Mark's left and Stan Deno to Mark's right.
In 2003, Mark was awarded the Jack Bardon Distinguished Career Service Award by the School Psychology Division 16 of the American Psychology Association (APA). Dr. Bardon was a pioneer in the field of School Psychology and his articles and book chapters were a huge influence on Mark's thinking.